 TERMS OF SERVICES
AND LEGAL DISCLAIMERS
Once a session has been received, no refunds of any kind will be given. All persons having this session fully adhere and agree to this.
All package payments are due in full at the time of package purchase. No exceptions to this term of service.
No refunds of any kind will be given to those persons who have purchased a package but no longer wish to continue with remaining financial amount. We ask that all persons choosing to purchase the package do so with true discernment as to if this is the best option
for them.
Packages are for sessions only.
Packages and gift certificates expire after one year.
Mr Steve reserves the right to decline service to anyone. If Mr Steve does the client service, and you have already paid for a session, then you will be fully refunded the amount paid.
All gift certificates and packages will be honored as they were bought regardless of any rate increases.
24 hour cancellation policy. If a client cancels within
a 24 hour period of their scheduled session, the amount paid will be refunded. If a client does not cancel a session within the 24 hour, and is a "no show" for this session, full session payment is due.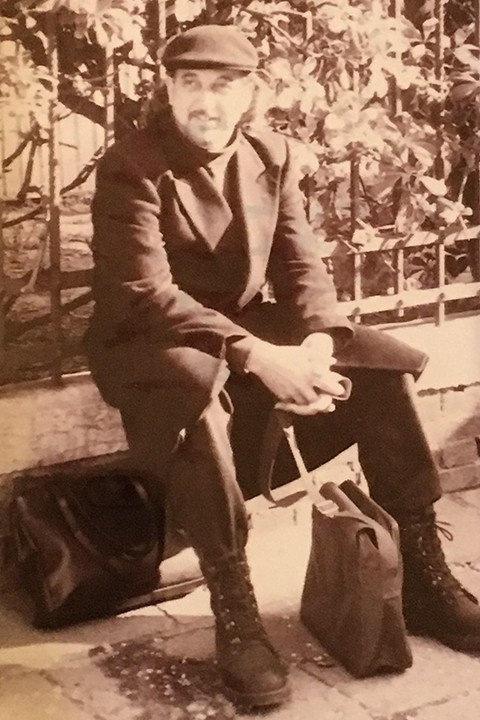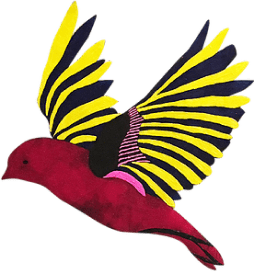 ALL TERMS AND SERVICES ARE THE CLIENTS RESPONSIBILITY TO UNDERSTAND AND ADHERE TO. NO LIABILITY NOR RESPONSIBILITY WILL BE TAKEN BY STEVEN ROSEBAUGH (MR. STEVE) FOR THOSE CLIENTS WHO DISREGARD TERMS OF SERVICE
This service and the use of this website it's for entertainment purposes only and is intended to use for use by adults 18 years of age or older. By your use of this website you confirm that you are at least 18 years old. The sessions that Mr. Steve provides or for guidance only but you decide to do with the information that Mr. Steve gives you, including any actions you take, is down to your personal responsibility and choice.
Mr. Steve does not medically prevent, diagnose, treat, or cure disease. you are solely responsible for continuing with your own medical or Psychiatric treatment and emotional care. You acknowledge that you are solely responsible for your own Wellness an emotional state and that you have read and understood the above and have freely and unconditionally agreed to receive and participate in wellness sessions and hold any claims, payments, and/or actions unconditionally harmless with Mr. Steven Rosebaugh (Mr. Steve)
Under California law you need to know that Steven Rosebaugh is not a state licensed physician nor surgeon. Steven Rosebaugh will not diagnose or prescribe medicines or medical treatments for you or recommend that you discontinue legal drugs or controlled substances prescribed by an appropriately licensed practitioner. Steven Rosebaugh neither encourages or discourages you from contacting a state licensed physician or surgeon.