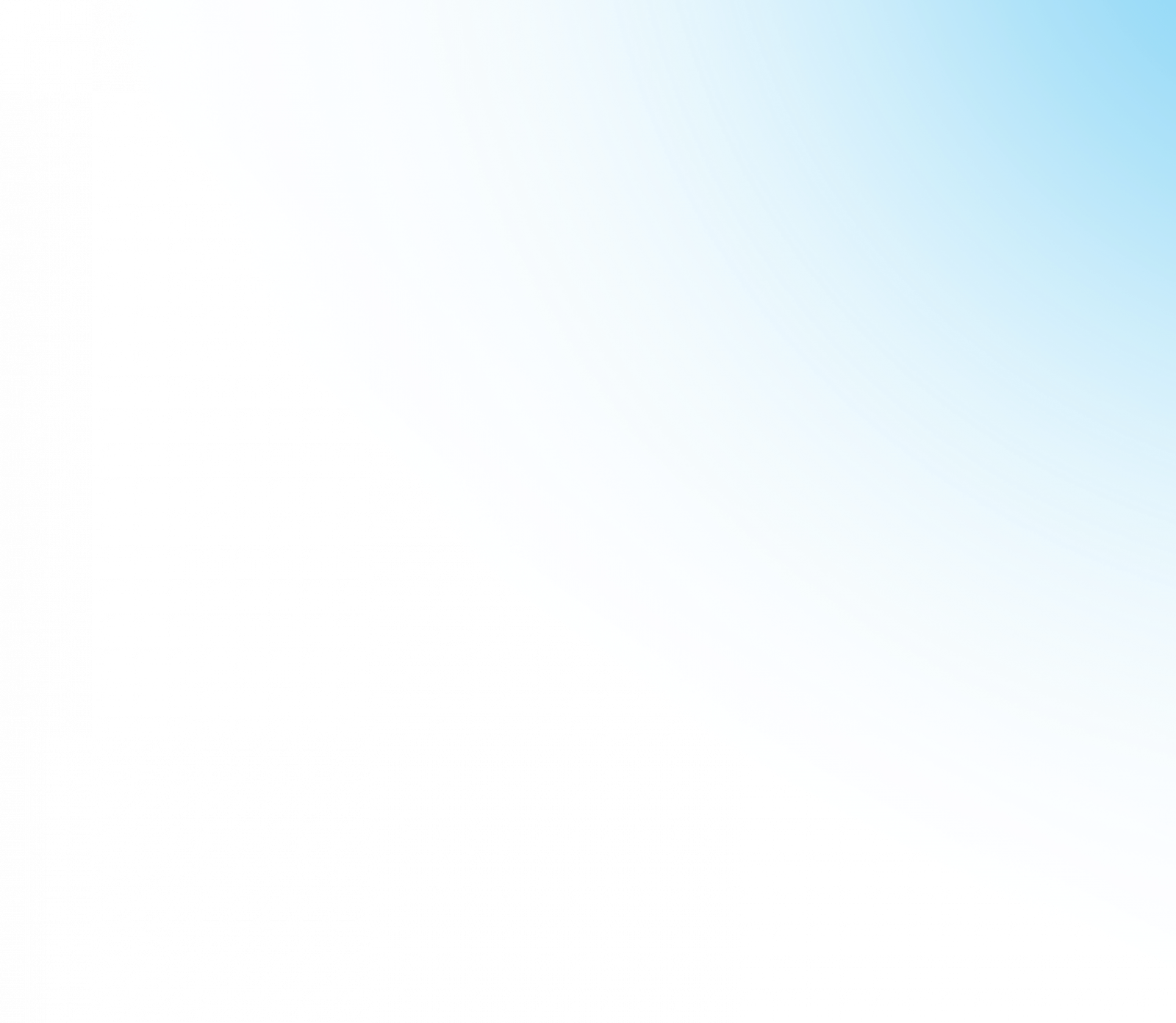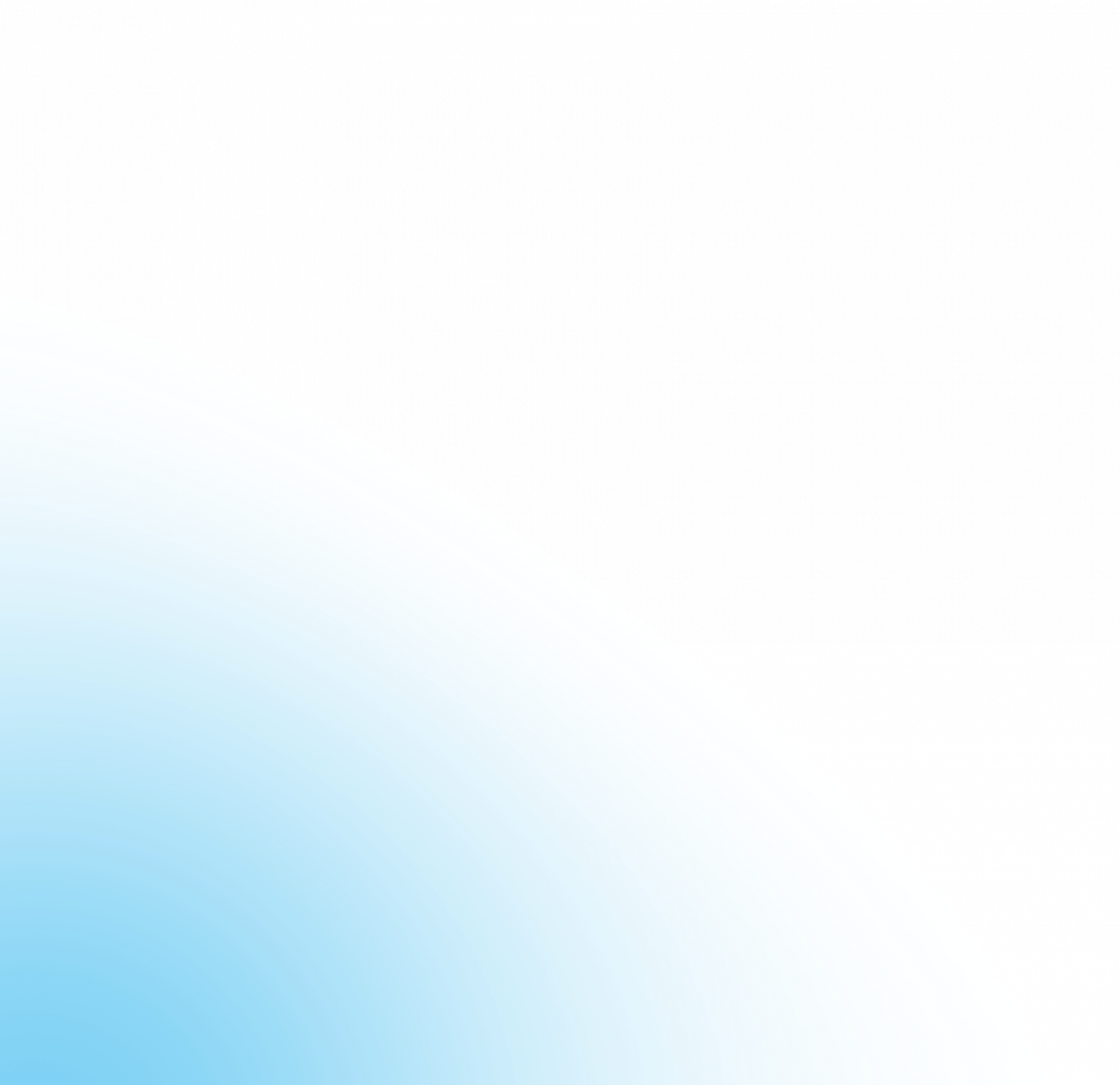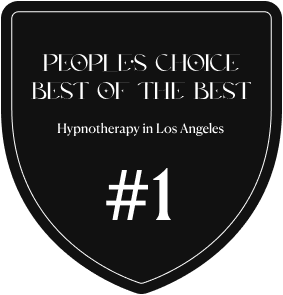 Certified Hypnotherapist
Peak Performance Coach
Metaphysical Counselor
Facilitator of Spirit Guide Communications
Steven Rosebaugh, more widely known in philosophical and metaphysical circles as just Mr. Steve, has been a Certified / Registered Hypnotherapist in Los Angeles for more than 30 years. He uses his Philosophical background, Metaphysical Teachings and Studies, Spiritual, and Positive Thinking techniques and approaches as the cornerstone in his work and his approach to providing the most beneficial and life-affirming inspiration to clients, including elevating individual peak performance.
He is continually unpacking the elements of modern day living and people's changing needs and wants in this 21st century and integrating those with the foundation of Hypnotherapy techniques to make more attainable and understood his Method of " UNLOCKING YOUR MAGICAL SENSE"
The Method of the Unlocking Your Magical Sense is a SPECIAL PROCESS created by Mr. Steve over recent years and is the only person who uses this Method. As a certified hypnotherapist in Los Angeles, Mr. Steve developed the METHOD that incorporates working with the client and their own personal beliefs, attitudes, desires, and certain blocks, with their individual spiritual support team with the use of certain techniques used by Mr. Steve to unlock a client's own PERSONAL MAGICAL SENSE…….
Who is your spiritual support team?
A spirit guide is a spiritual entity or presence that is believed to provide guidance, wisdom, and support to an individual throughout their life. Spirit guides can take various forms, including animals, ancestors, angels, and other spiritual beings. Some people believe that spirit guides are assigned to them at birth or during specific life events, while others believe that they can connect with and communicate with their spirit guides through meditation or other spiritual practices.
Spirit guides are often seen as helpers or mentors who can offer advice, comfort, and inspiration during challenging times. They may also provide insight into an individual's life purpose or help them navigate important decisions. Spirit guides are typically viewed as benevolent and loving, and many people find comfort and reassurance in the belief that they have a spiritual ally who is always present to support them.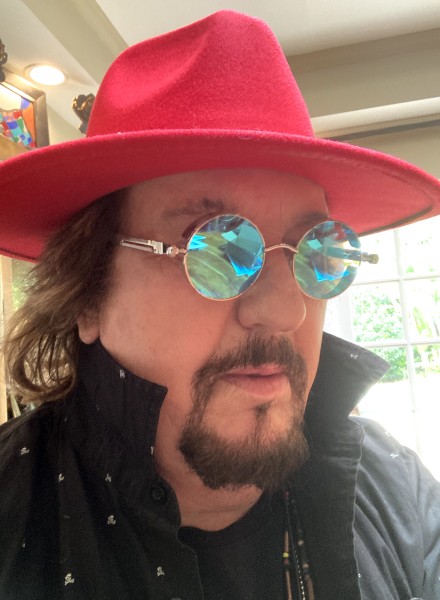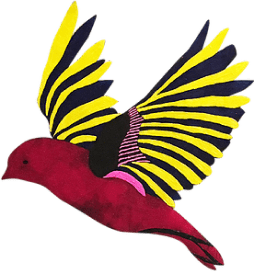 PLEASE NOTE THAT Mr. Steve's METHOD OF UNLOCKING YOUR MAGICAL SENSE USES TECHNIQUES OF HYPNOTHERAPY ONLY As a tool of metaphysically and spiritually supporting changes desired by the client in a variety of specialty areas.
IT MAINLY USES THE PRINICIPLeS OF HYPNOTHERAPY, IN HOW TO FOCUS ONE'S ATTENTION DIRECTLY AND TO FULLY CONCENTRATE ON MR. STEVE'S VOICE AND CONTENT OF SESSION. THE CLIENT IS CONSCIOUS AND IN TOTAL CONTROL WHILE IN SESSION WITH MR. STEVE. THIS Facilitates THE CLIENT RESPONDING AND INTERACTING WITH SINCERITY AND TRUTHFULNESS…..THIS ALL TO THE BEST RESULT OF THIS METHOD.
Original Artwork by Mr. Steve, CHt, BA, Certified Hypnotherapist in Los Angeles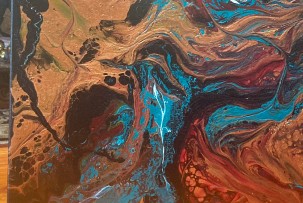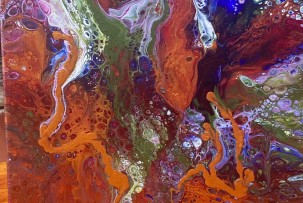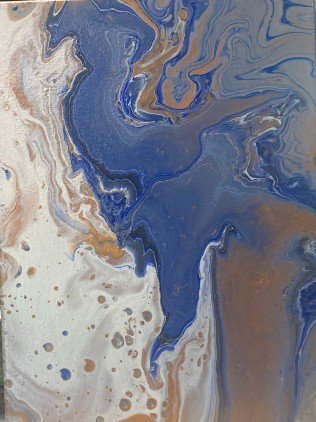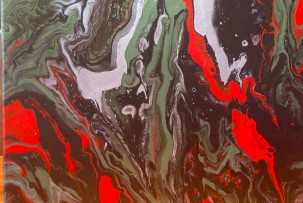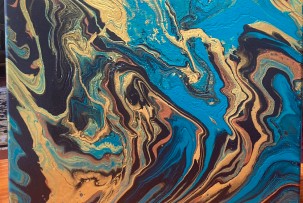 This is a powerful SENSE a client can use to constantly be in the NOW, be more positive, flow in the stream of creativity, use more beneficially the Law of Attraction, be more joyful, and stop living by avoiding obstacles and begin looking at the Magic all around you. Life is meant to be dominated and you can be the creator of your circumstances as you learn to understand that what you focus on expands !!
This unlocking of the your Magical Sense is achieved by working with Mr. Steve on Zoom or teleconferences in a typically 2 or more sessions, and then continuing with as many more sessions as the client wishes and when they feel that their Higher Self can continue the process on their own and focus on Authentic Self.
A wish Mr. Steve fully anticipates and EXPECTS to happen.
MR. STEVE has worked privately with musicians, celebrities, business professionals through private recommendations over recent years, but has decided in 2023 to open the door for anyone to be able to come forward and work with Mr. Steve in UNLOCKING YOUR MAGICAL SENSE and be willing to work on changing up your daily life. All sessions are confidential.
Mr. Steve as an Artist, a certified Hypnotherapist in Los Angeles, and as an Inspirtatonal Influencer as displayed on the website THEMAGICALSENSE.COM and on his Instagram account @themagicalsense continuously strives to search for the right words, that perfect image, that perfect musical background, that just might help in letting one's SOUL and SPIRIT soar and blossom to even higher vistas.
The Process involved in UNLOCKING ONE'S MAGICAL SENSE provides just this !!!!!
Mr. Steve Rosebaugh's
Professional Credentials: Certified Hypnotherapist in Los Angeles
Certified and Registered Hypnotherapist with the American Board of Hypnotherapy (yearly Certification updated), CHt
Member of the American Hypnosis Association
Hypnotherapy Program Participant and worked with John G. Kappis, PHD at Hypnosis Motivational Institute in late 1980's.
Continuing work with American Board of Hypnotherapy and other Hypnotherapy schools in promoting the work of Hypnotherapists in a continuously changing society.
Graduate of Loyola University

MAJOR: BA, Business Administration
MINOR: BA, Philosophy

Member of National Guild of Hypnotists, CHt
Continuous Graduate courses at Loyola University and University of California at Los Angeles in Psychology, Stresses of Modern Living, Social Media Marketing, and Mindfulness.
A certified hypnotherapist is a professional who has undergone specific training and certification in the field of hypnotherapy. Hypnotherapy is a form of therapy that utilizes hypnosis to help individuals make positive changes in their thoughts, feelings, and behaviors. It involves inducing a deeply relaxed state of mind known as hypnosis, or other hypnotherapy methods developed during which the individual becomes more open to suggestions that can facilitate personal growth and address various issues.
The training to become a certified hypnotherapist can vary depending on the specific program and certification requirements. Generally, it involves a combination of theoretical knowledge, practical skills, and supervised practice. Mr. Steven Rosebaugh received his hypnotherapy training at the well-respected Hypnosis Motivational Institute located in Los Angeles, CA. Some training programs may be more extensive than others, but they typically cover the following areas:
Hypnosis Fundamentals: Trainees learn about the principles and theories of hypnosis, understanding the subconscious mind, and how suggestions can influence behavior.
Techniques and Induction Methods: Various techniques and induction methods are taught to induce the hypnotic state effectively. This may include progressive relaxation, guided imagery, and visualization.
Ethics and Professional Conduct: Trainees learn about ethical considerations in hypnotherapy, such as client confidentiality, informed consent, and maintaining professional boundaries.
Client Assessment and Treatment Planning: Trainees learn how to assess client needs, identify goals for therapy, and develop personalized treatment plans using hypnotherapy techniques.
Therapeutic Interventions: Various therapeutic interventions specific to hypnotherapy are taught, such as suggestion therapy, regression therapy, parts therapy, and cognitive restructuring.
Practical Experience and Supervision: Trainees often have practical sessions where they practice inducing hypnosis, delivering suggestions, and conducting hypnotherapy sessions under the supervision of experienced professionals.
Specialty areas within hypnotherapy can vary depending on the interests and expertise of the hypnotherapist.
Connect With Mr. Steve Rosebaugh, Certified Hypnotherapist in Los Angeles
instagram.com/themagicalsense
linkedin.com/in/steven-rosebaugh
tiktok.com/@themagicalsense
behance.net/steven_rosebaugh